The objective was to create illustrations for an online medical education website.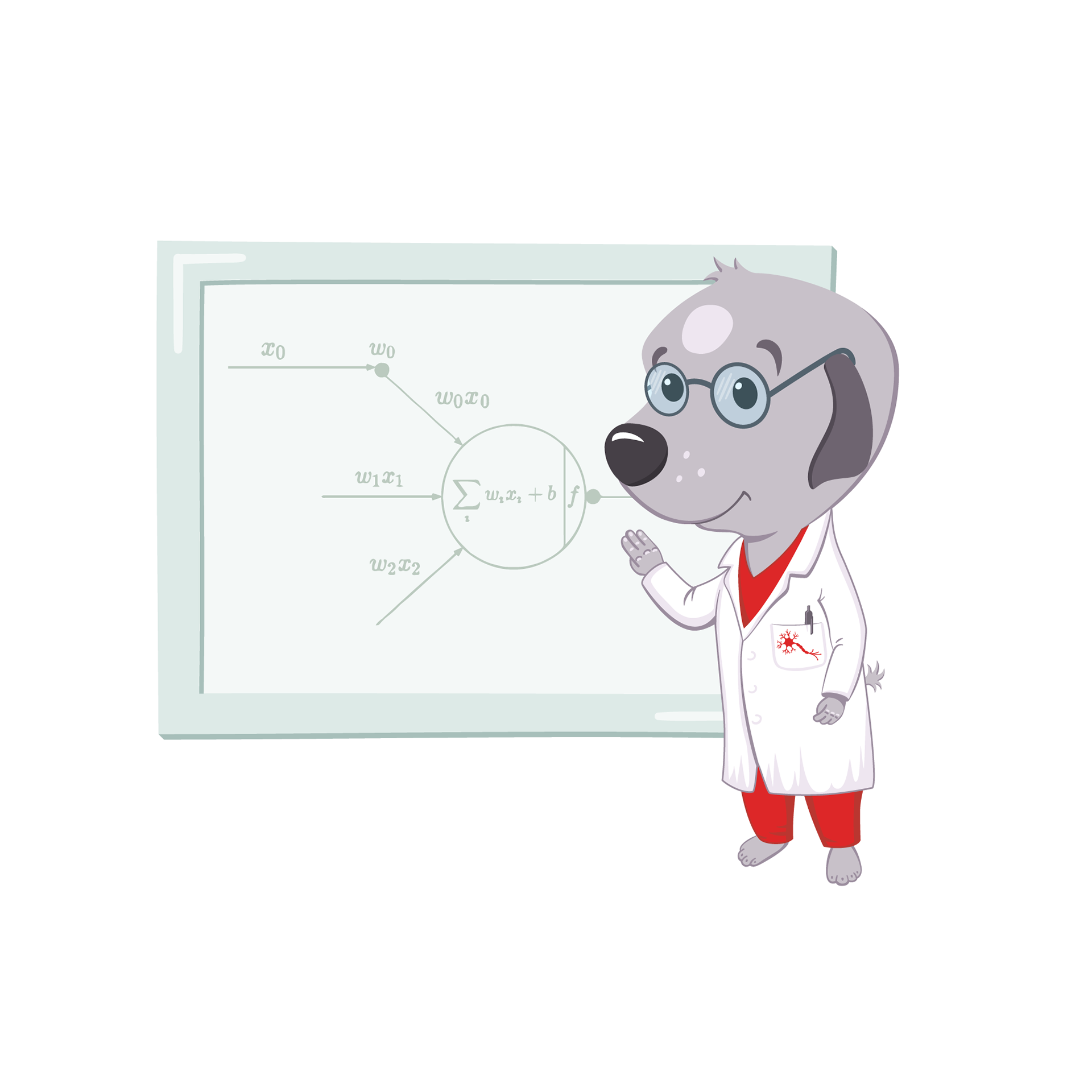 The second illustration should represent studying process. I sketched two options. 
Client liked the one on the left.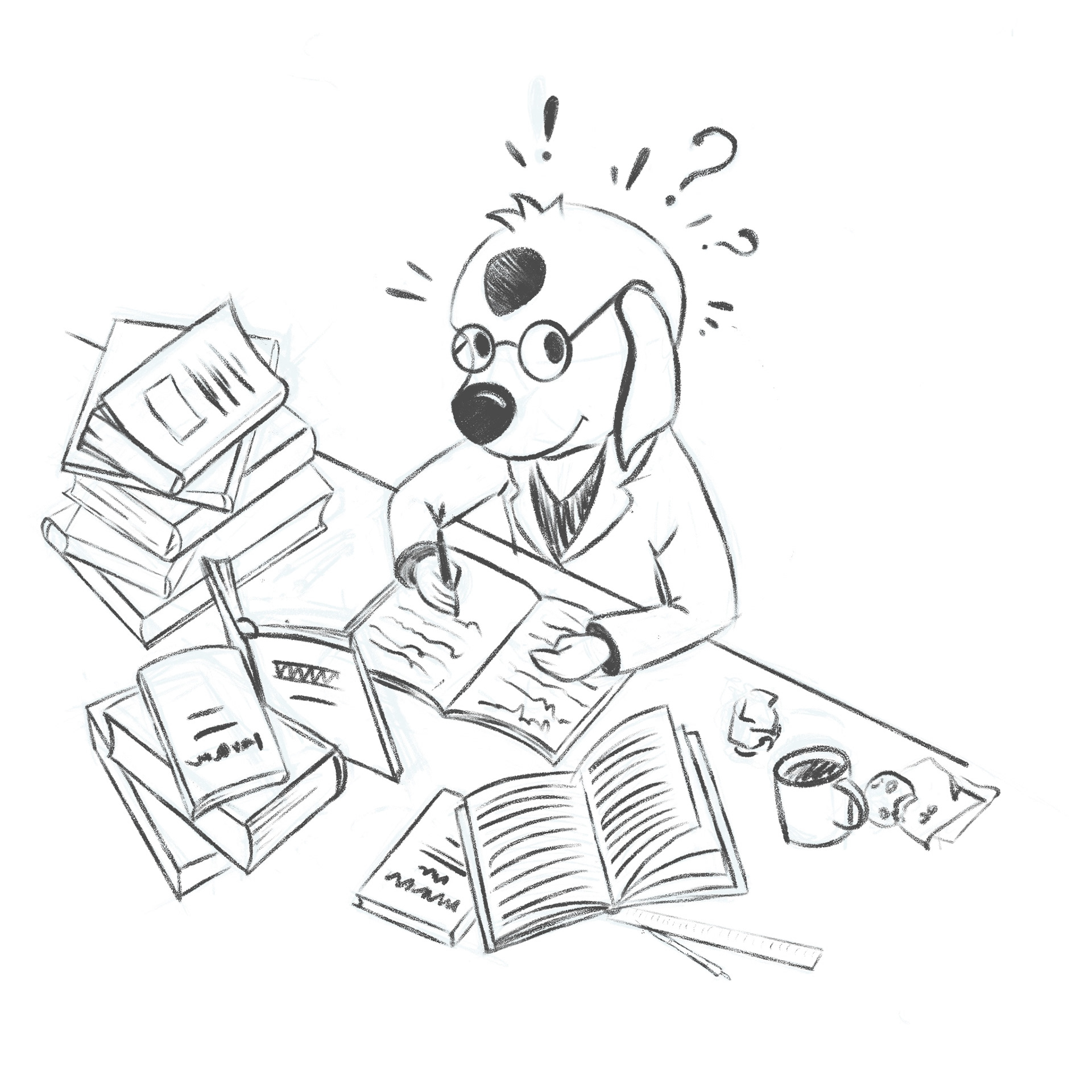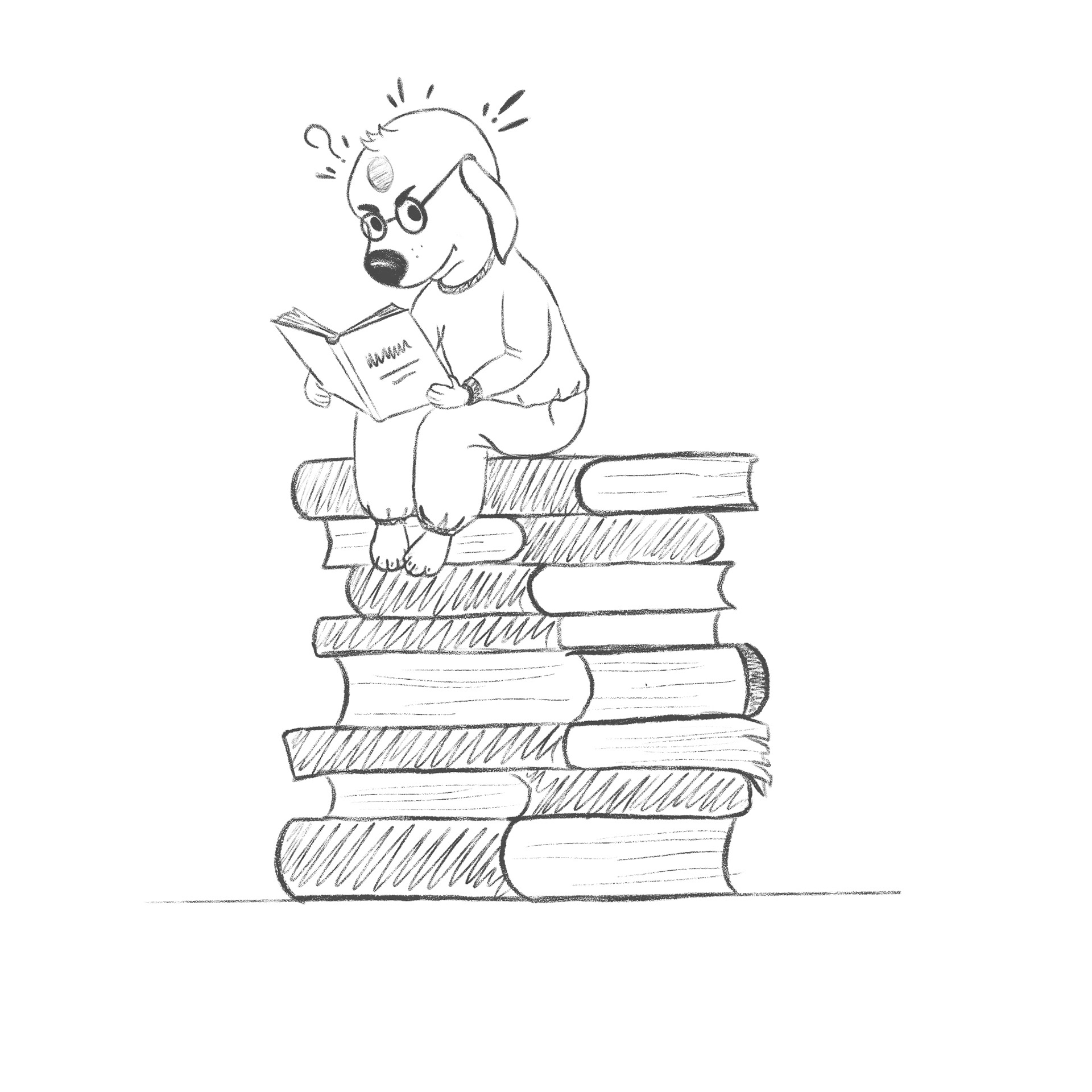 The client asked to add expression by adding eyebrows and also change the coat to a casual outfit.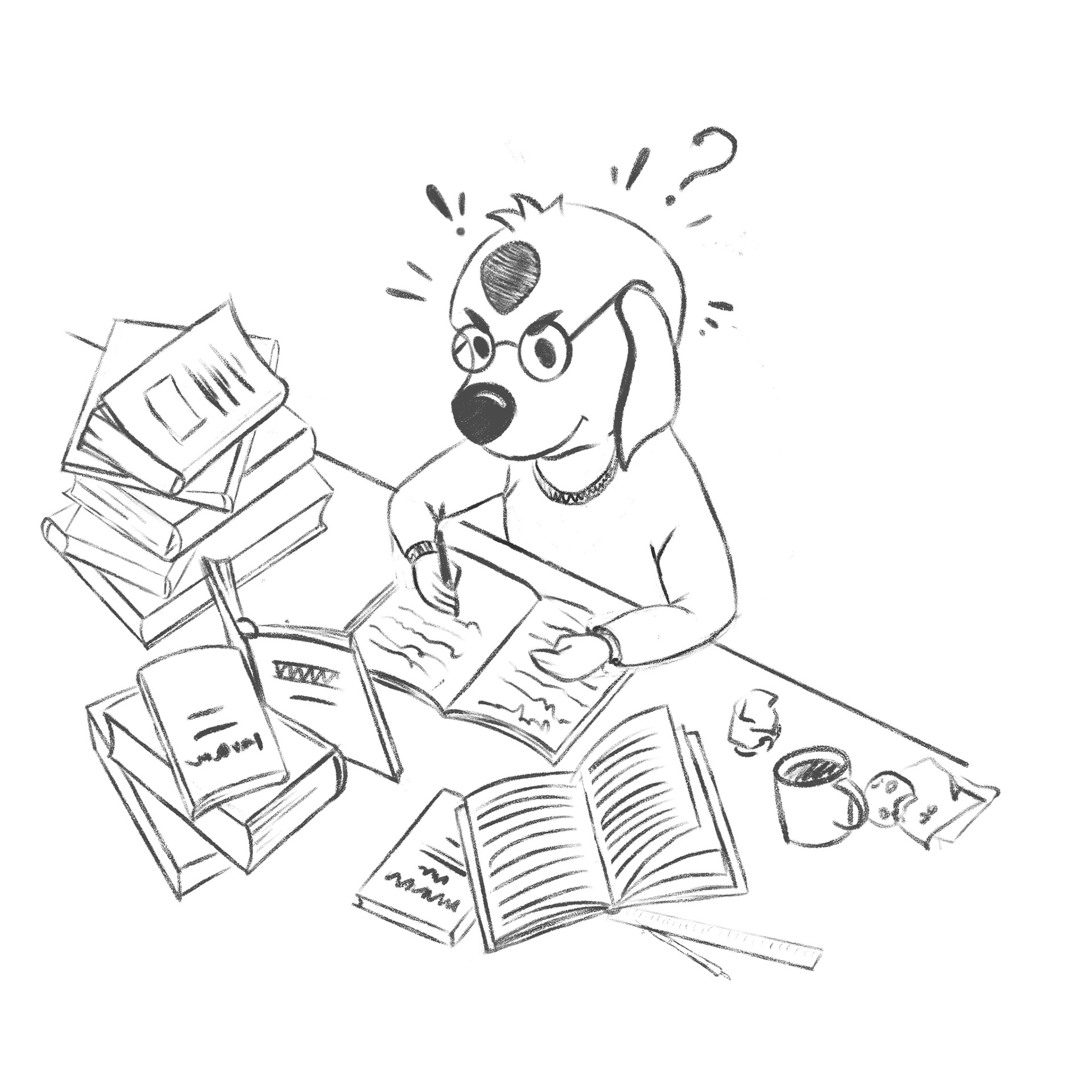 The client ask to fix eyebrows and make the character look nicer. I also applied colors at this stage.
Client liked the design. I refine the illustration and applied different color scheme.